TRAMA and TRAMA Milano were born from a shared vision and common belief:
"To communicates Energy and Inspiration through creative projects in which Art, Technology and Audiovisual come together dedicated to Beauty".
We work with international directors, cinematographers and artists.
We cultivate curious and visionary young talents who take turns directing Hollywood stars, influencers, philosophers, chefs to always achieve the same common goal: to build stories of beauty and strength for our customers.
We believe in project sustainability, speed and care in implementation.
We believe in shared intelligence: we work together to realize memorable projects.
We believe in the power of communication to raise awareness, using art to make people think and video as an inclusive tool to reach everyone.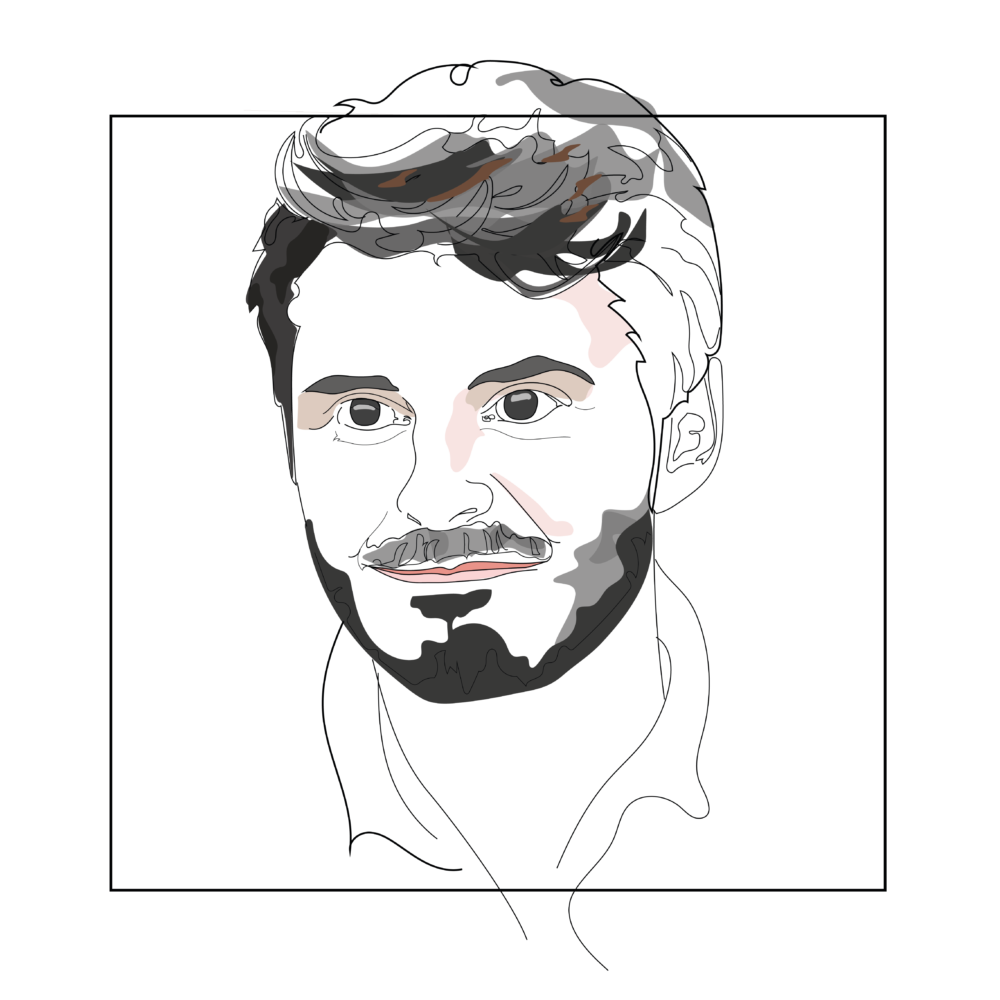 André Guidot
Creative Director | Film Director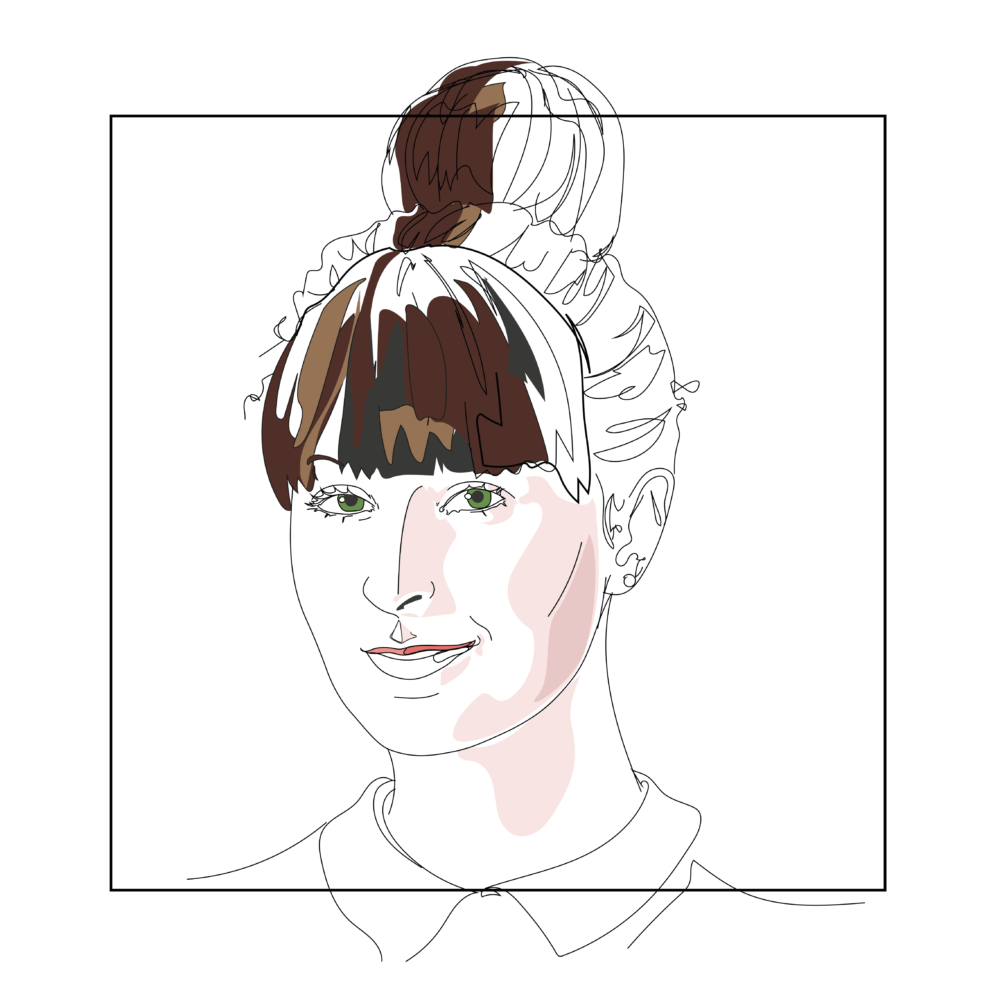 Micol Lorenzato
Communication | Account
Sara Salvato
Sustainability Projects Manager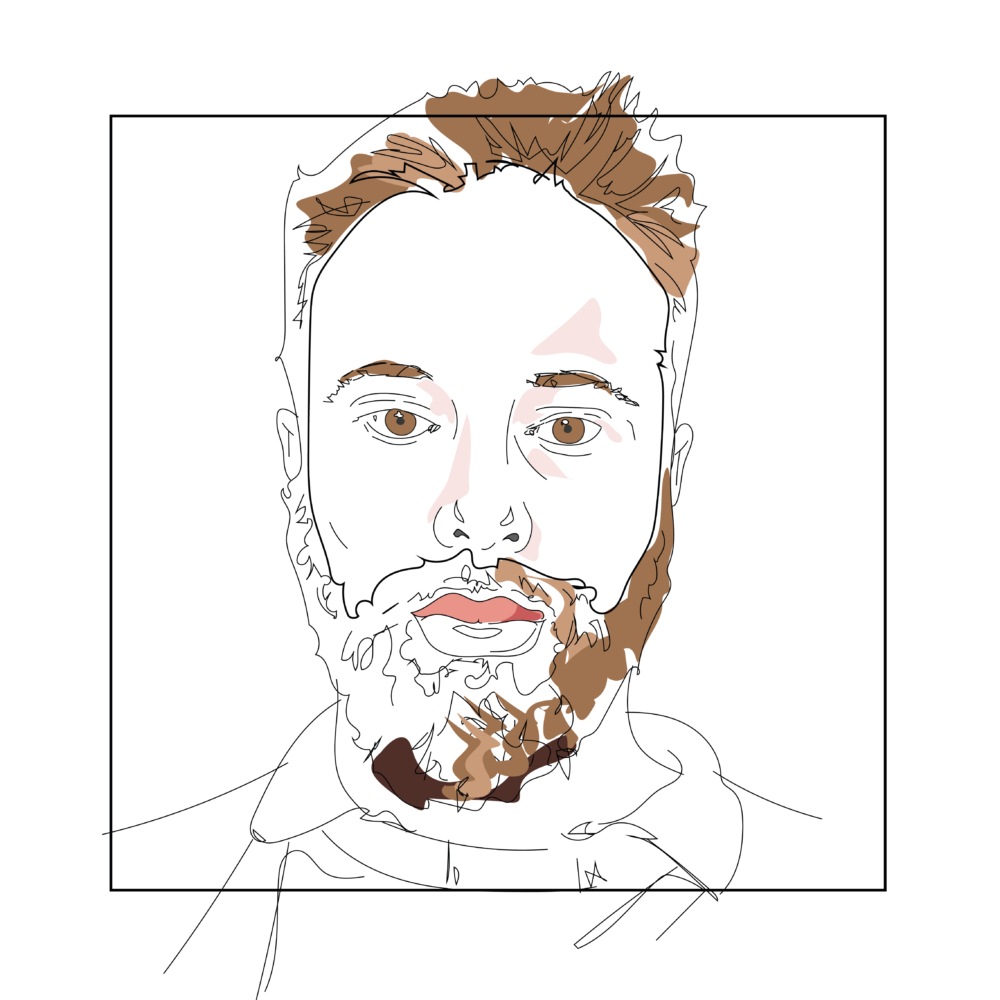 Alberto Baroni
Visual Artist | Art Director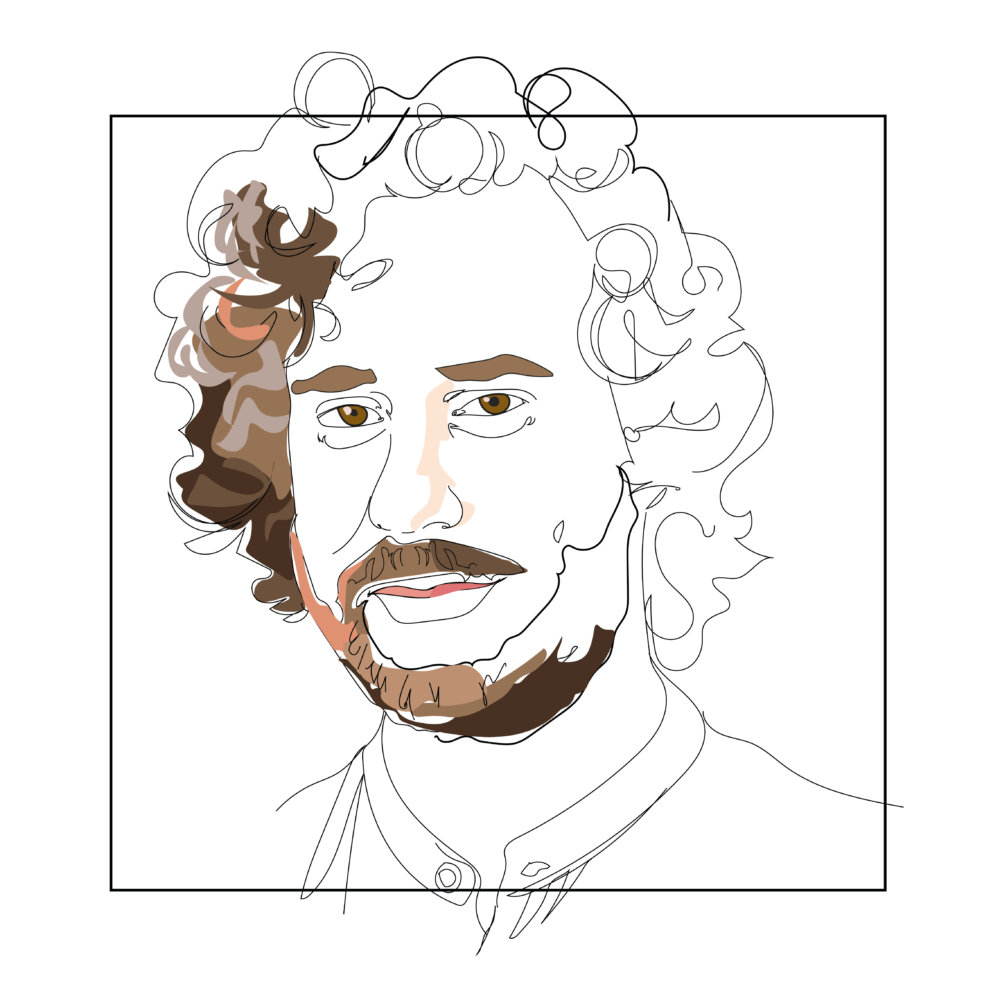 Edoardo Piccolo
Sound Designer | Composer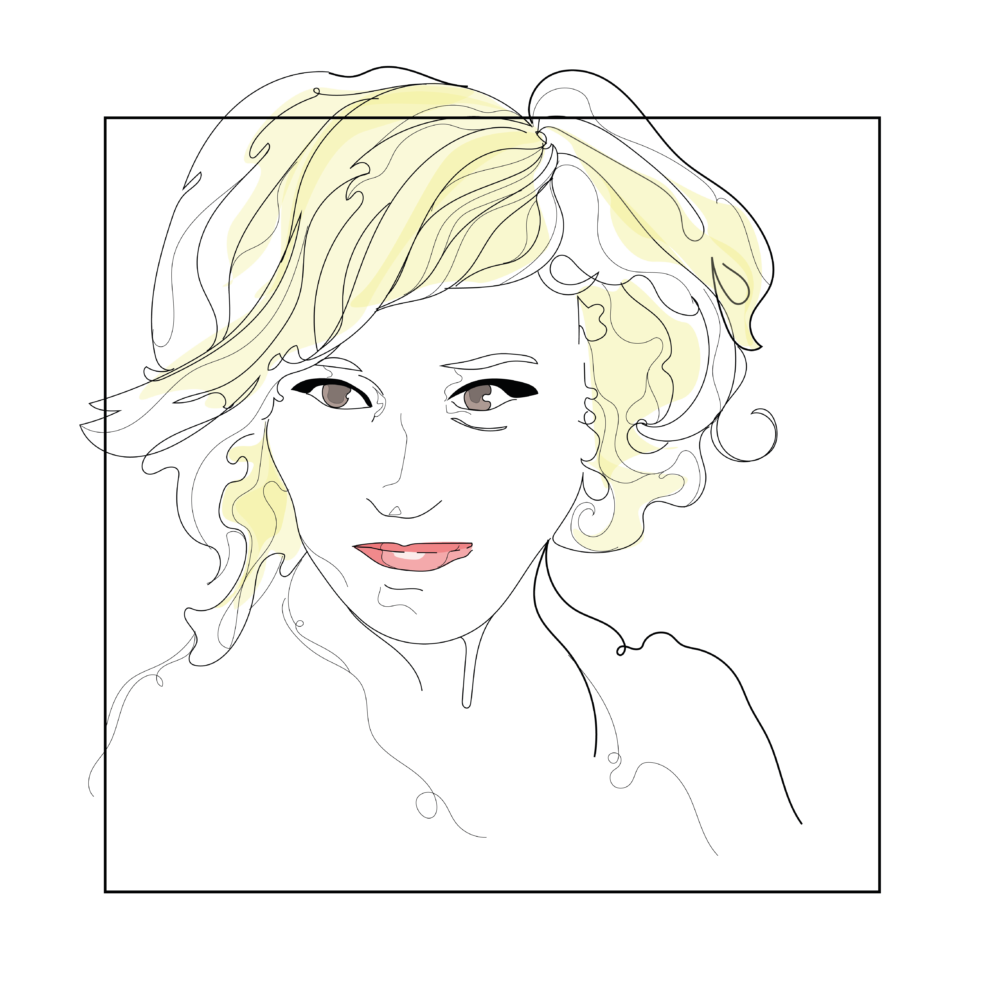 Enrica de Biasi
Executive Creative Producer | Communication Advisor
Rachel Jbara
The Inspirational Perspective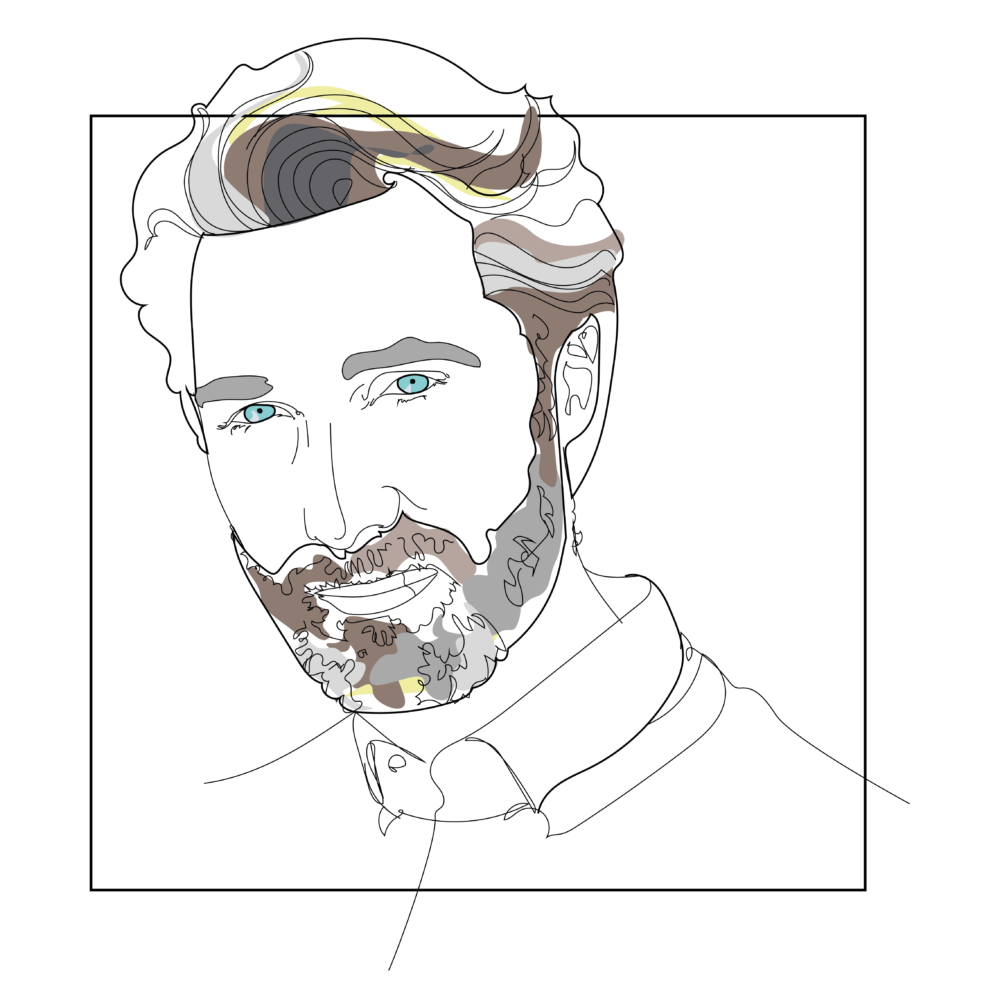 Stefano Lisi
Photographer | Filmmaker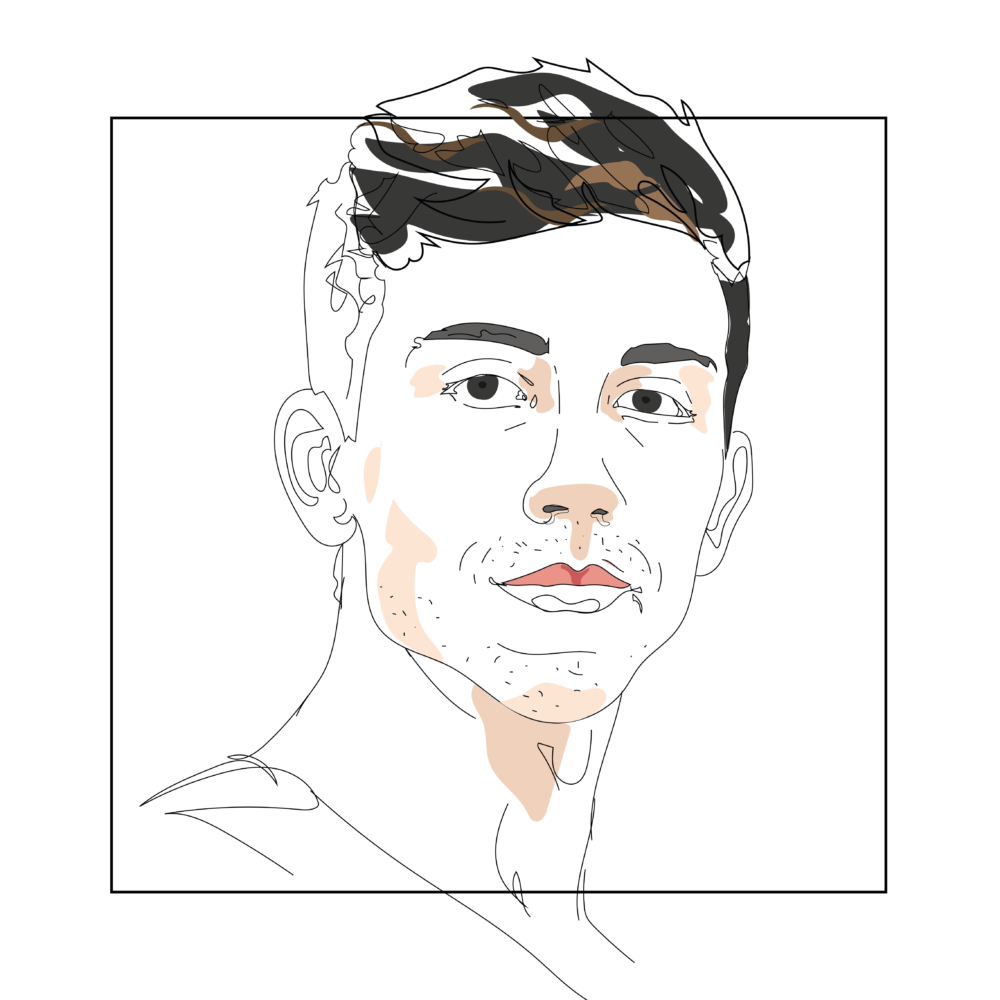 Constantin Bolohan
Filmmaker
TRAMA has developed a creative production method that allow us to finish the projects in 6 weeks.
Dialogue with the customer is the starting point for every project in order to deeply understand the needs.
In this brainstorming process we define customers needs and we unfold the relevant proposals.
Weeks 3 + 4: PRE-PRODUCTION
The pre-production and writing process is essential so that the final outcomes can be understood by the customer and in order to make the production process easy going.
The production process is easier and faster because we already know what we want to achieve.
Post-production takes place in order to finalize the delivery within the deadline.
Our Research&Development.
TRAMA tells the story of excellent enterprises, lands and raw materials.
We are skilled in the use of new filming technologies and visualisation processes: we help our customers to have a picture of abstract concepts that represent their technological and engineering processes and corporate values.
Each project means experimentation and growth to us.